Bull & Bear Markets: A Timeline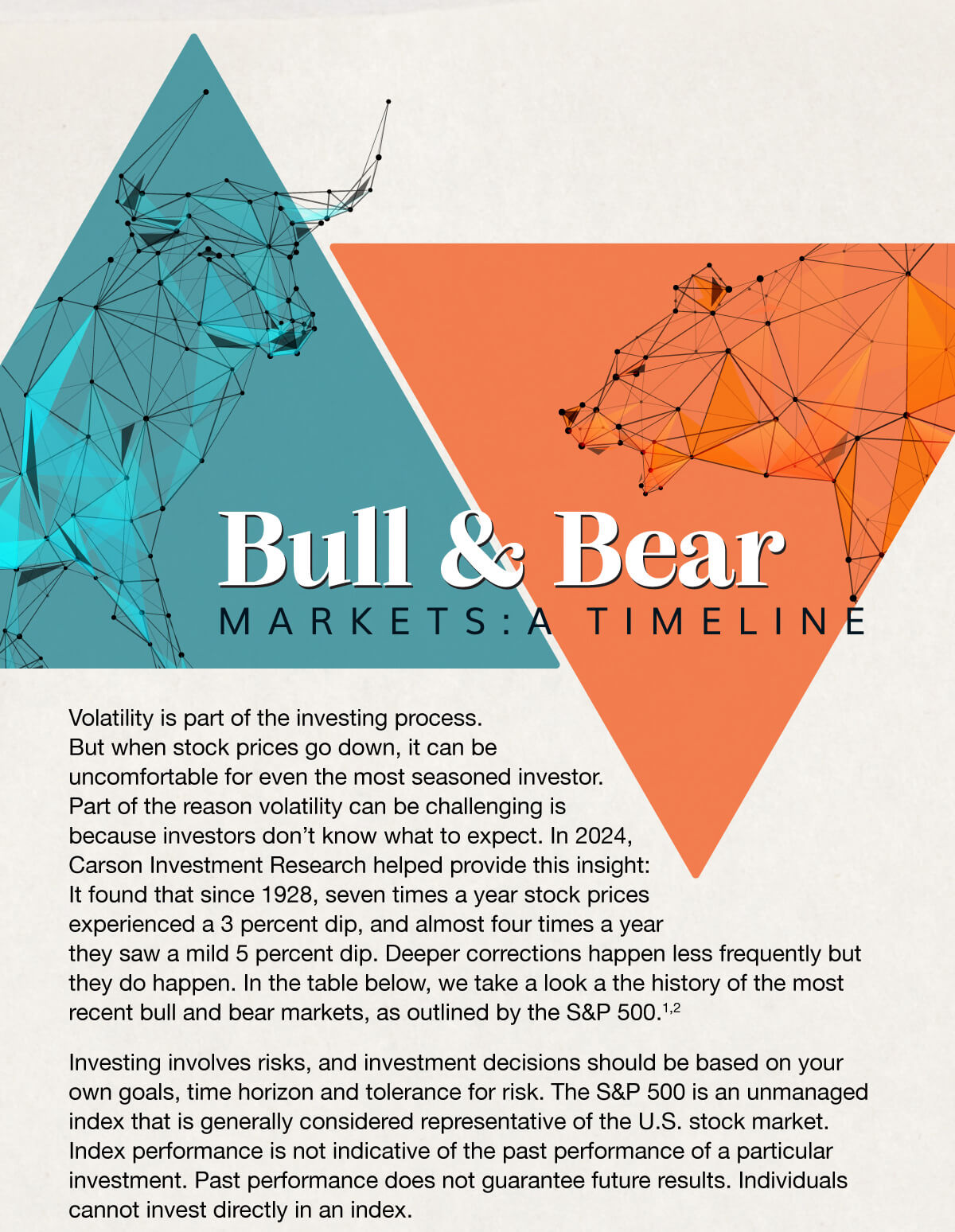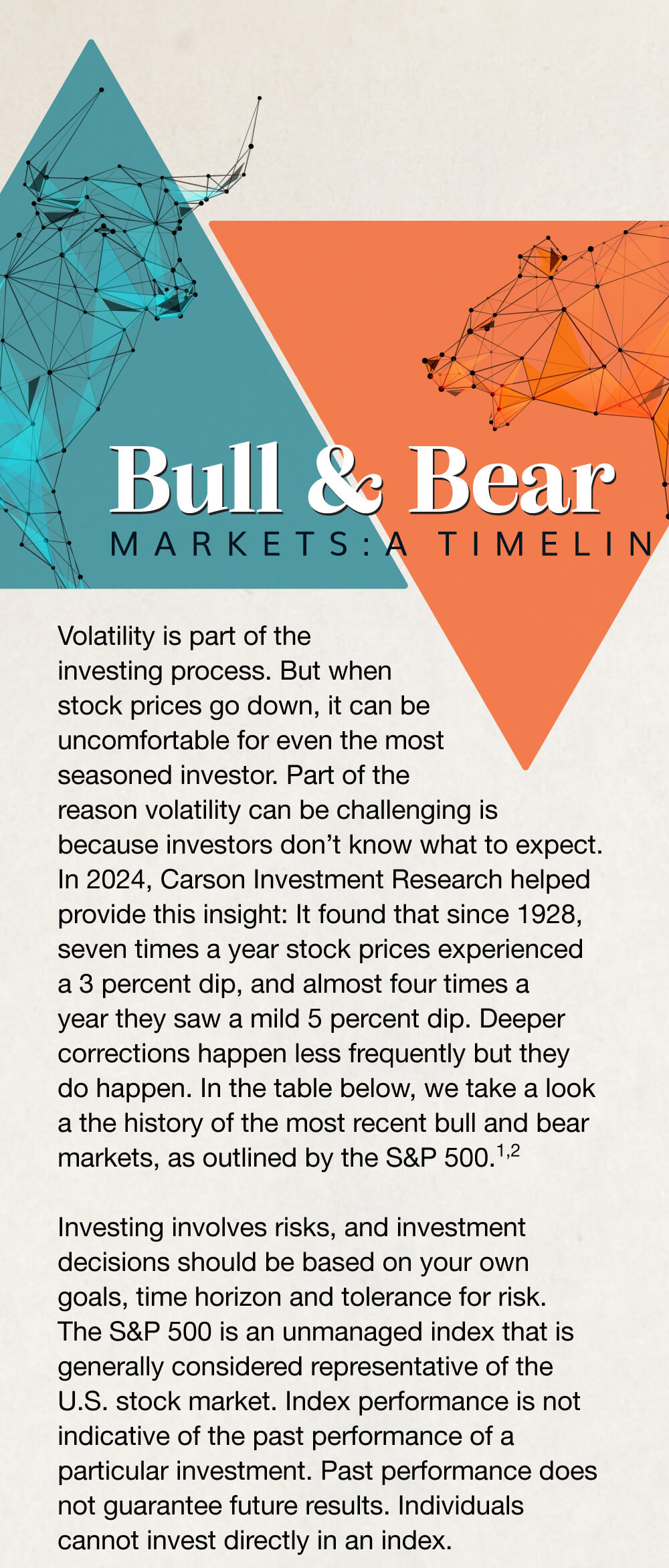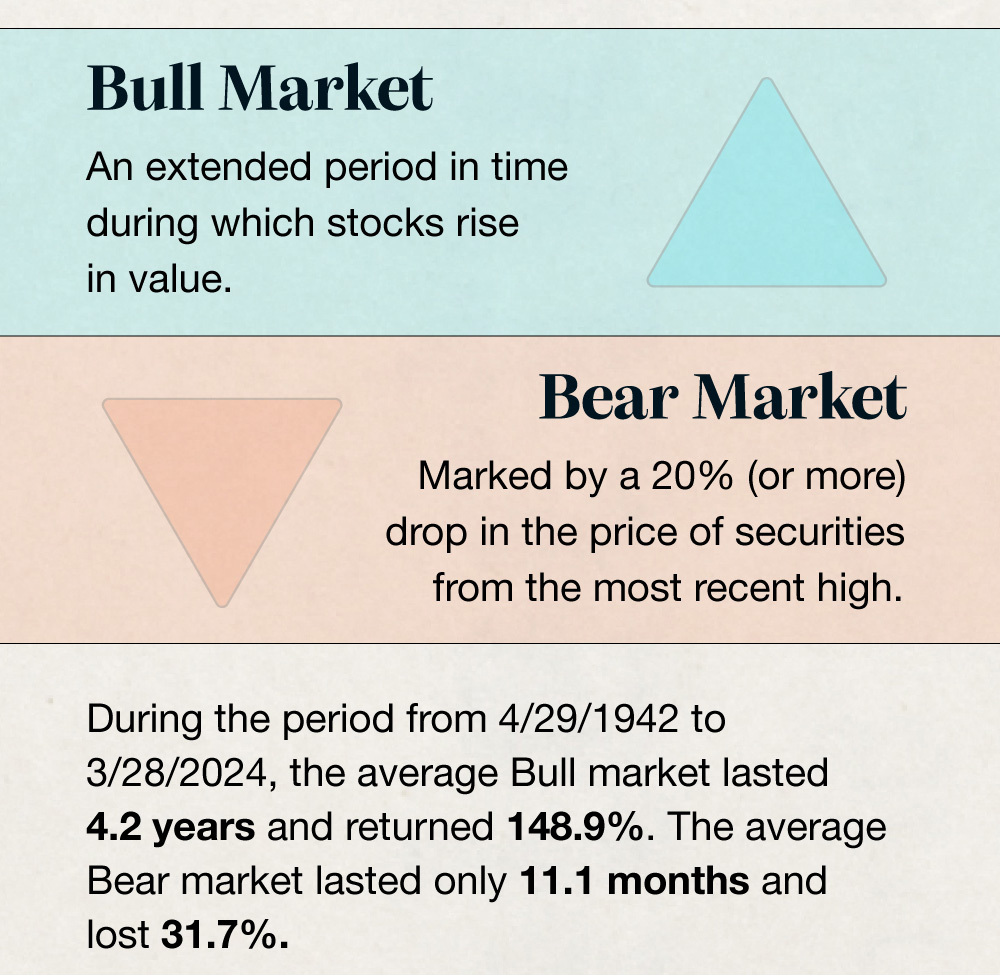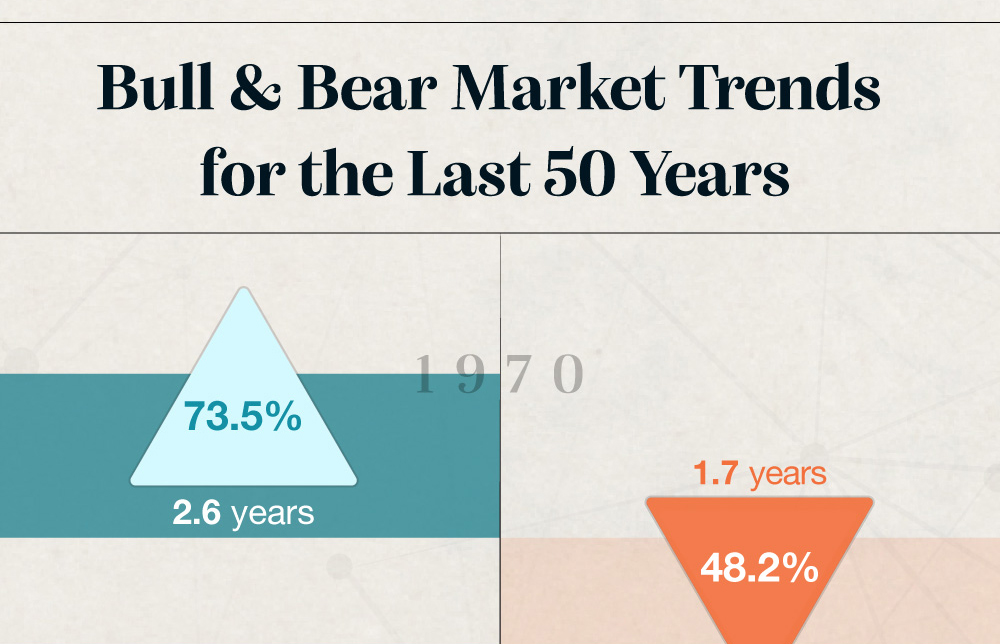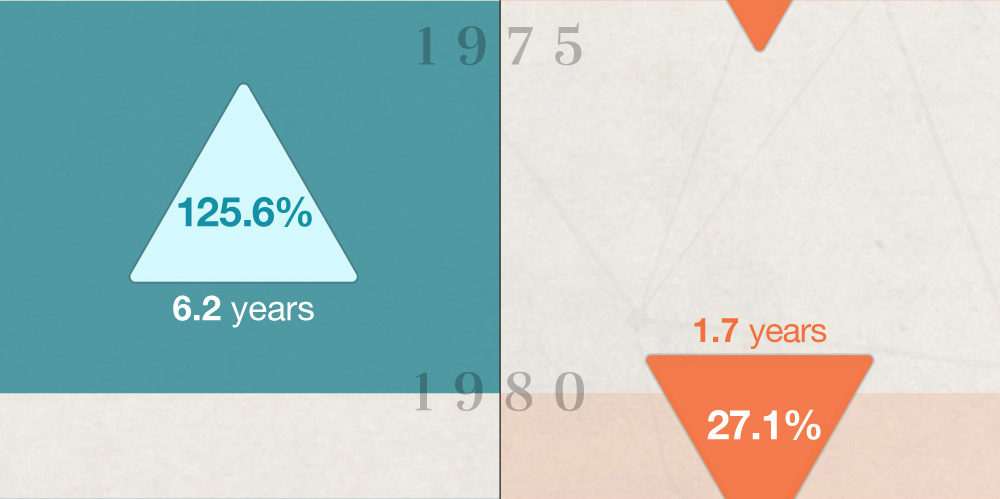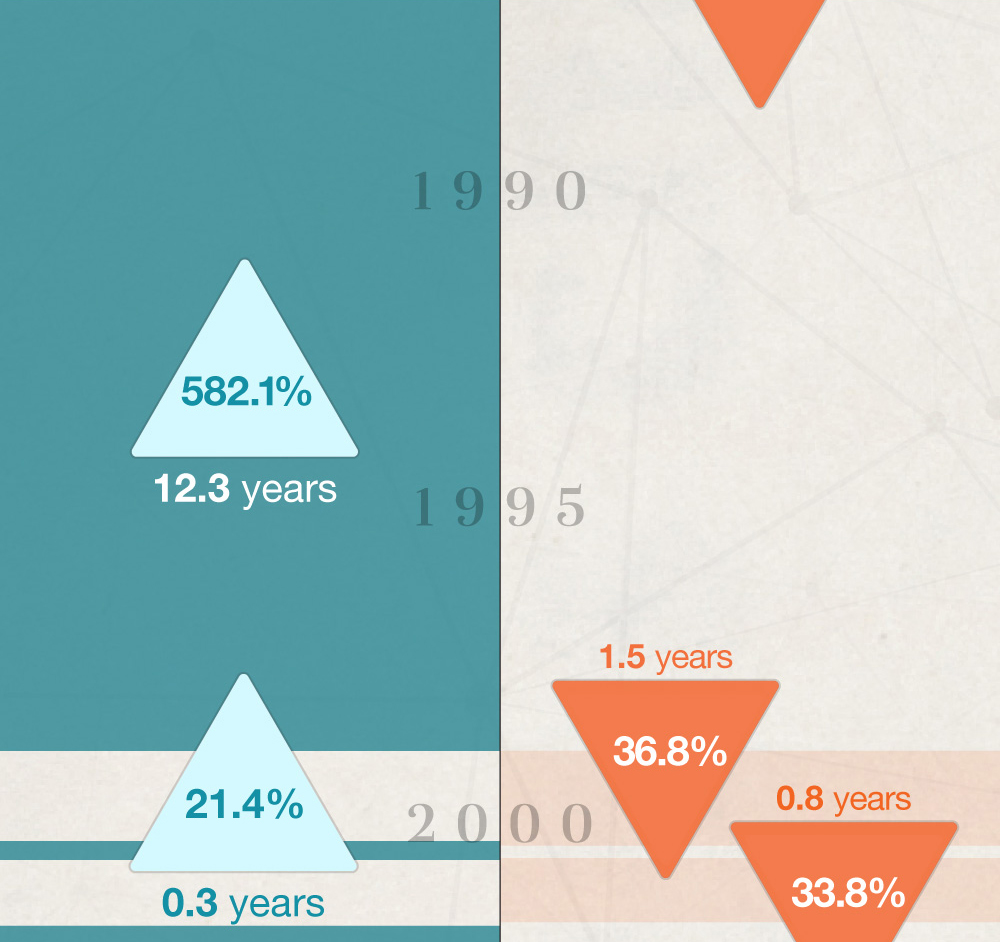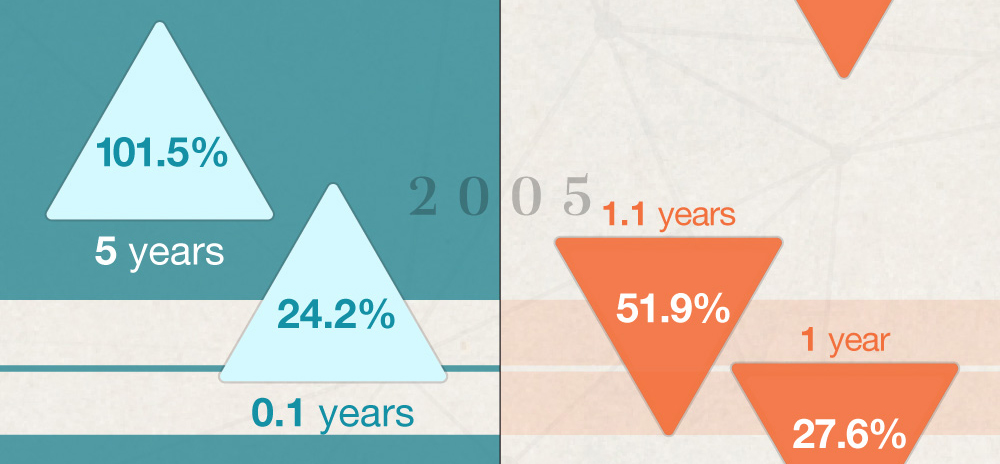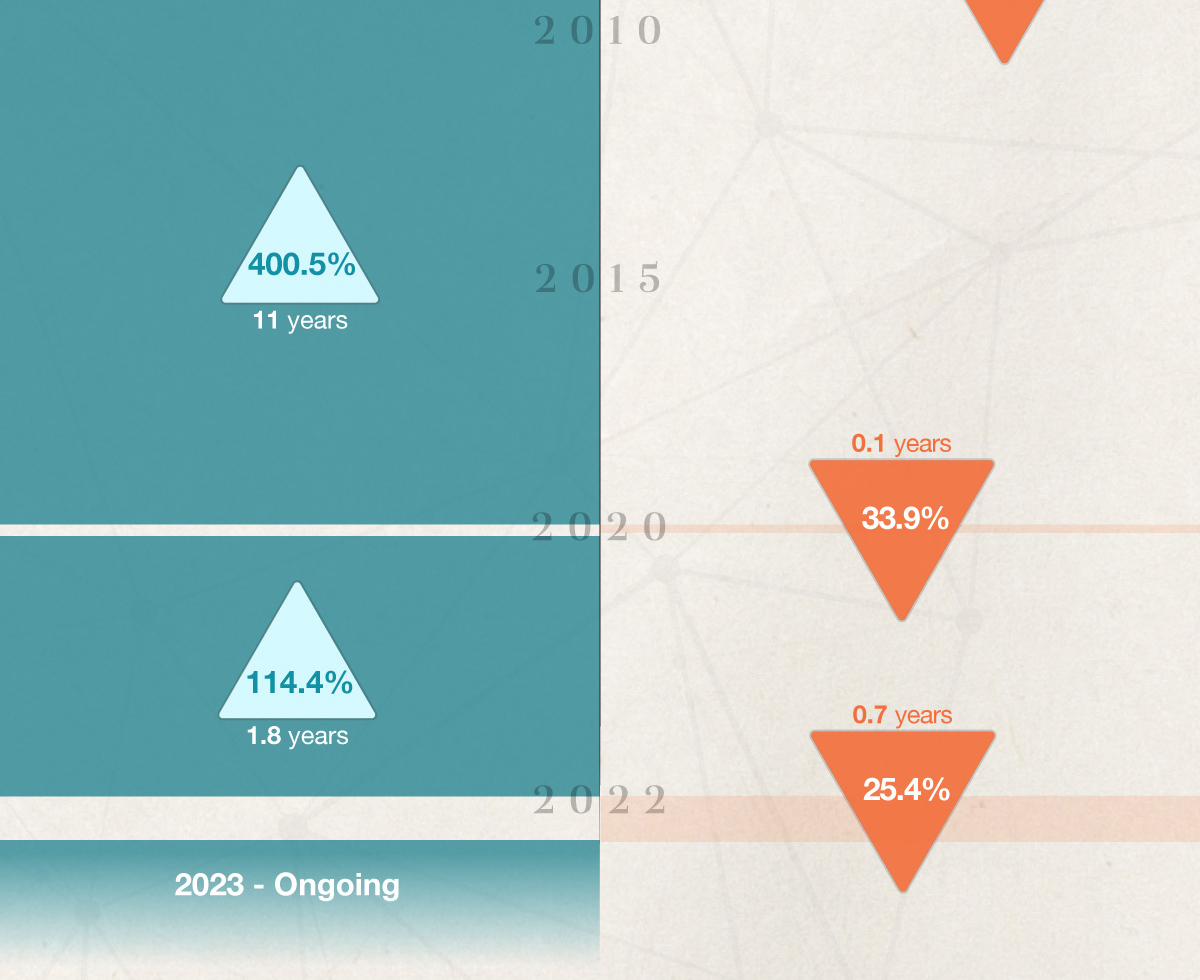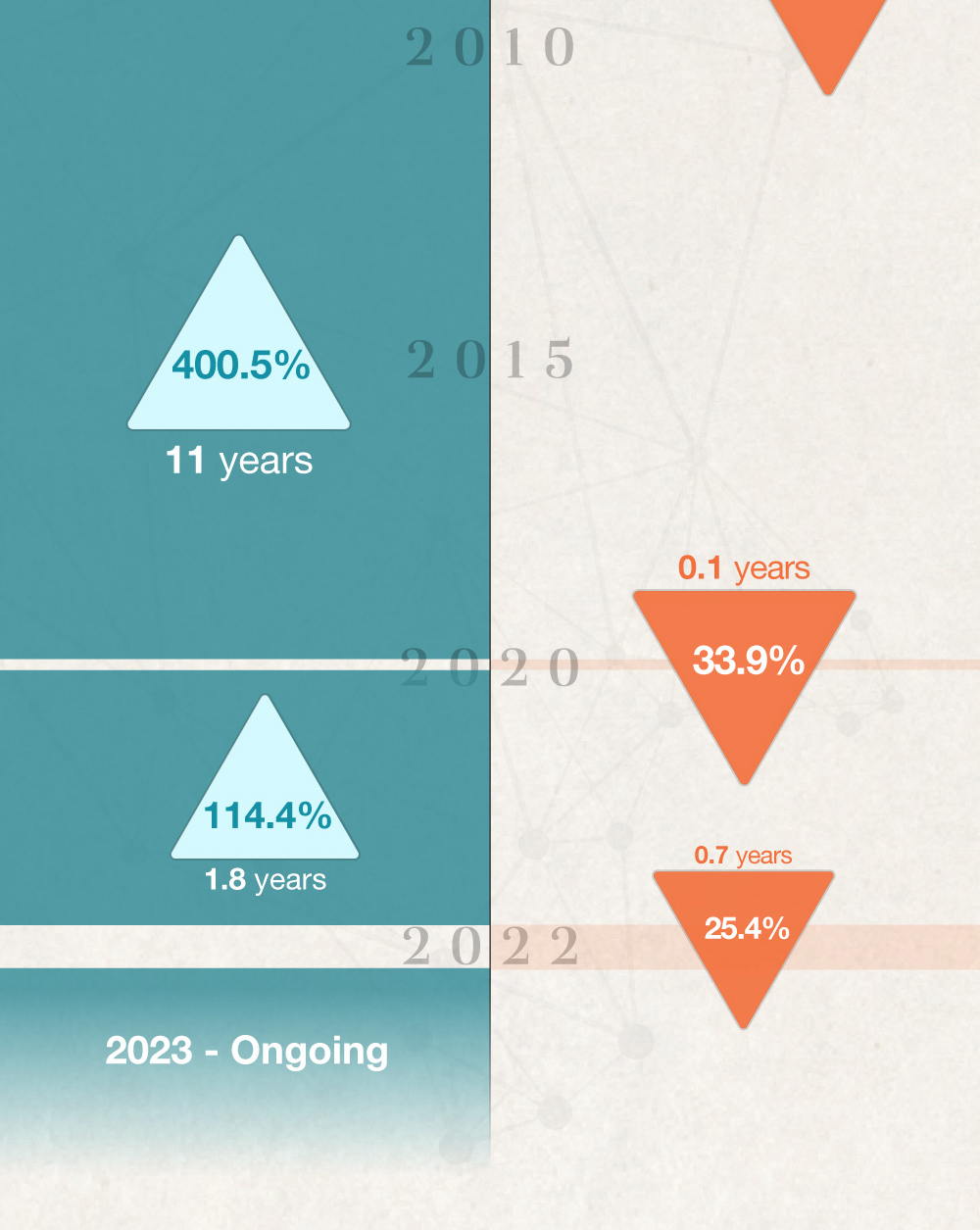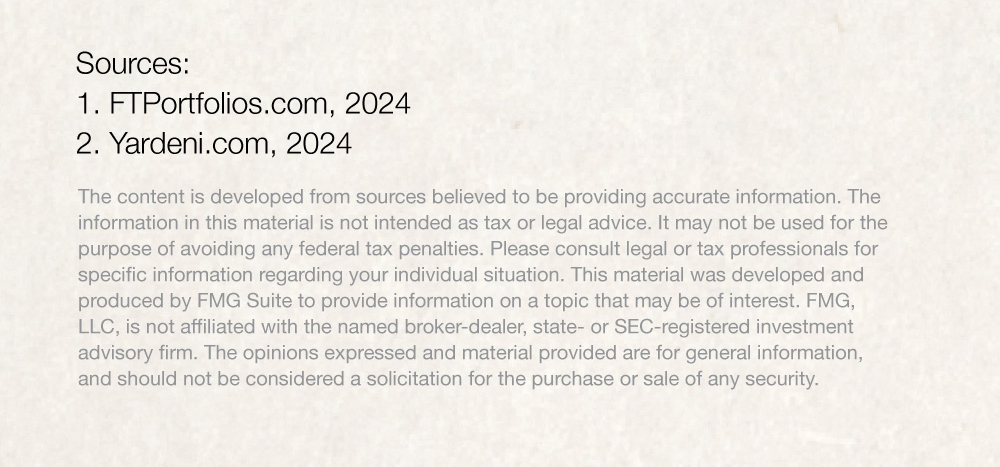 Related Content
While you're exploring the new opportunities the next phase in your life offers, these shocking facts add a healthy dose of reality to your retirement planning.
Let's suppose you're reading this on your phone. You're wearing clothes that you bought online, and you're on your way to...
As our nation ages, many Americans are turning their attention to caring for aging parents.