How to Conquer the World - 5 Financial Strategies for Savvy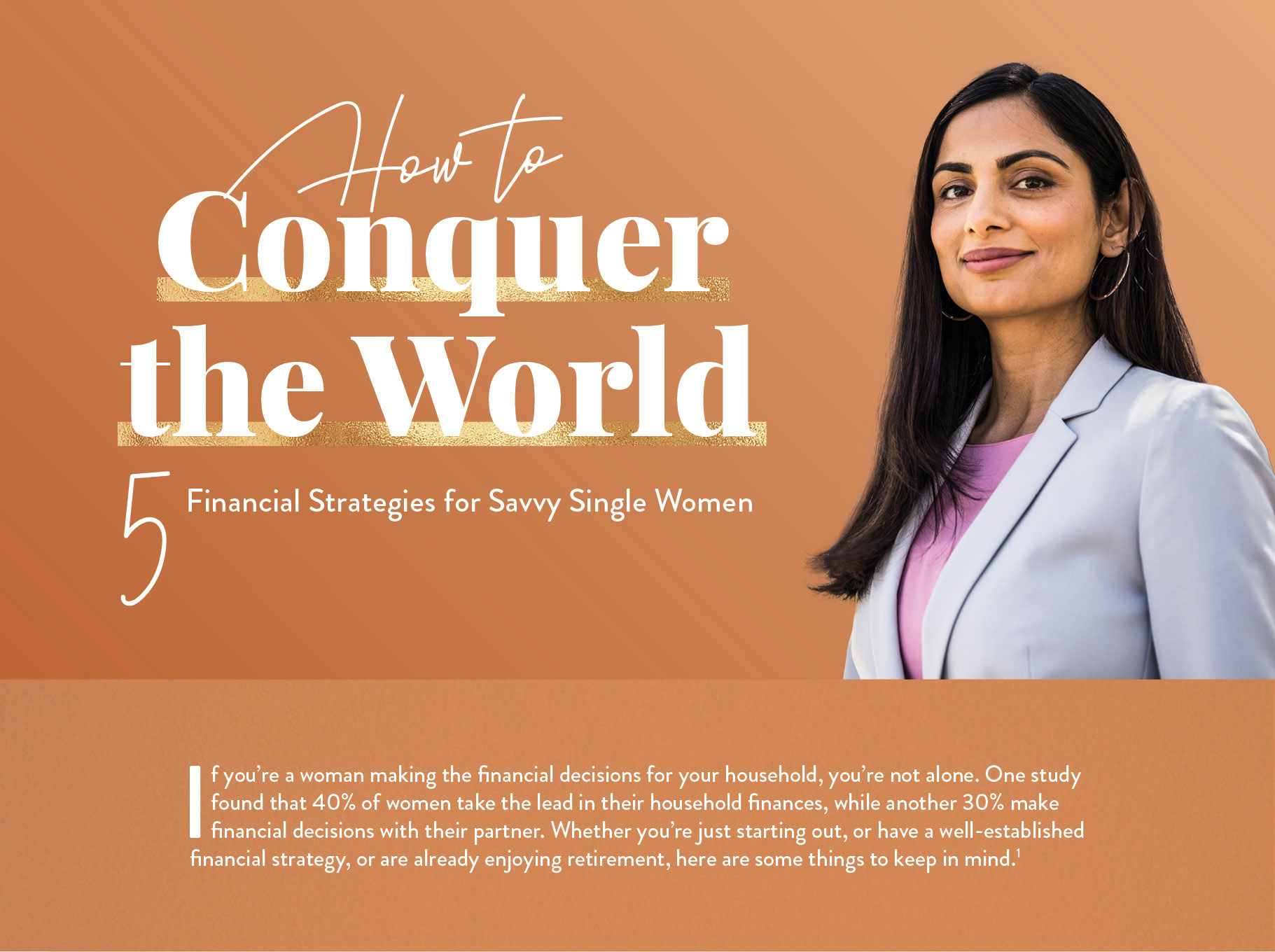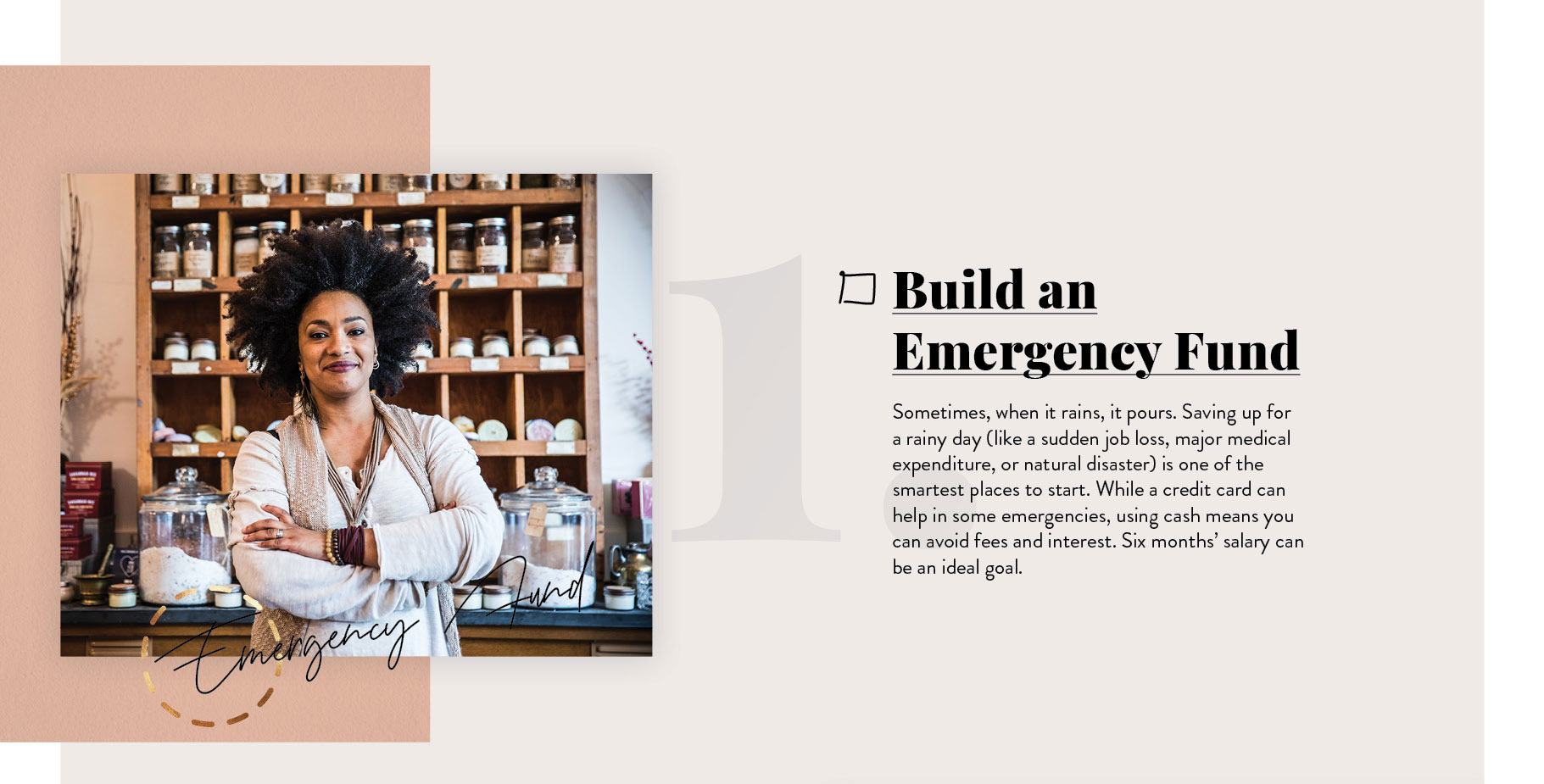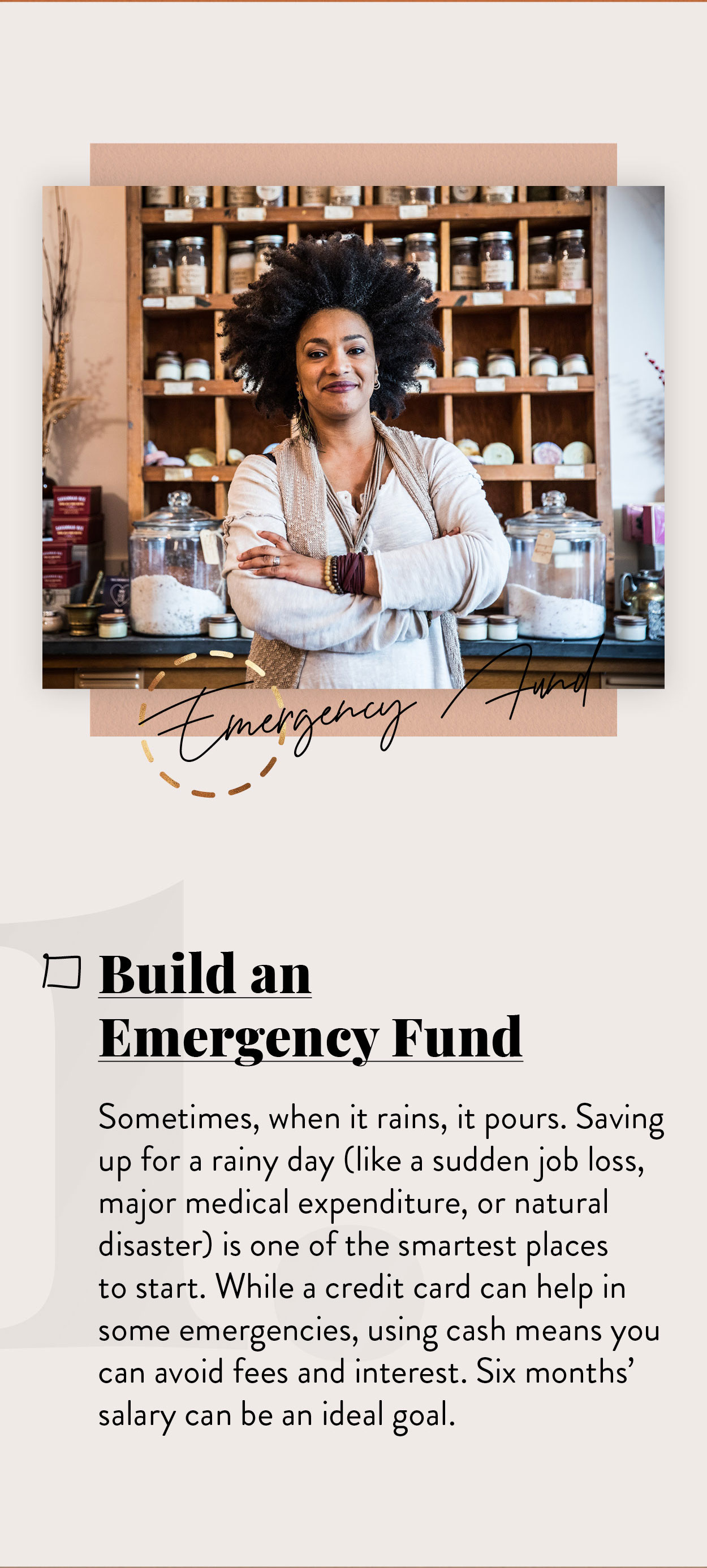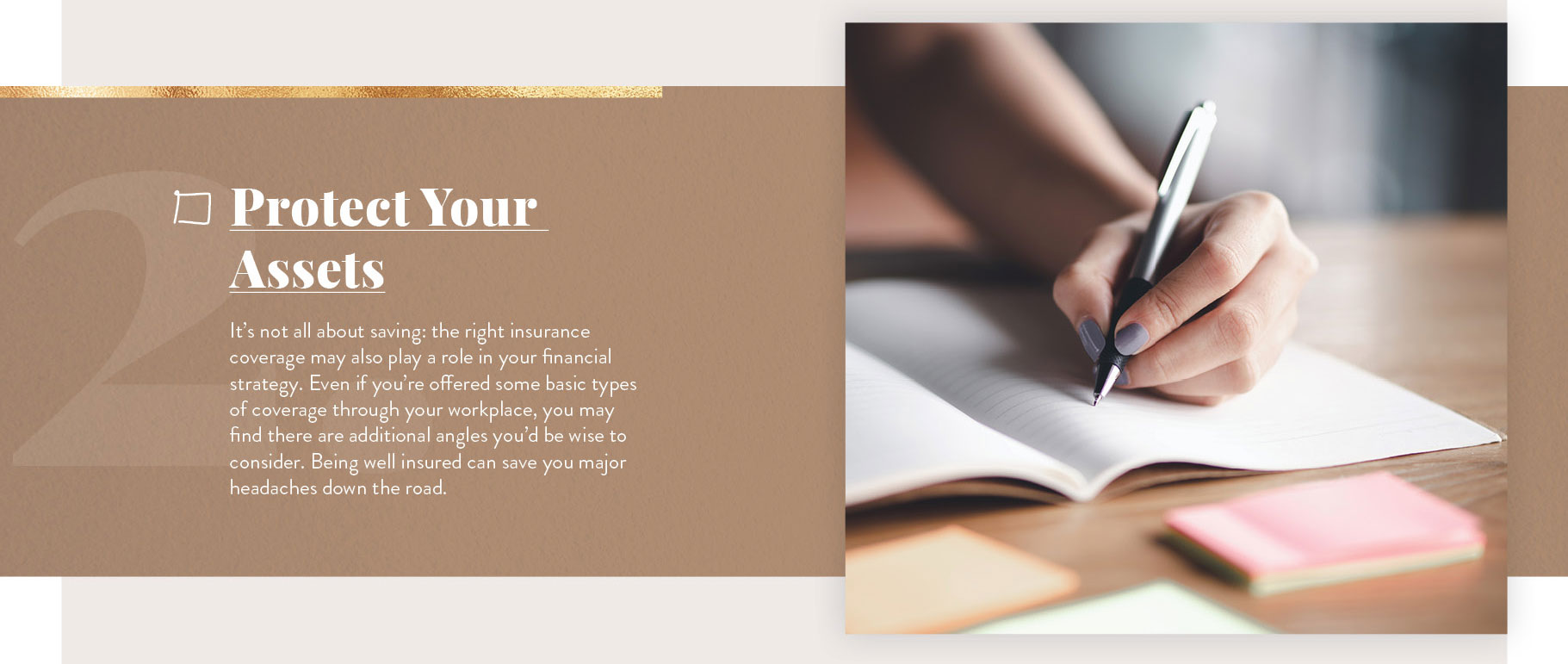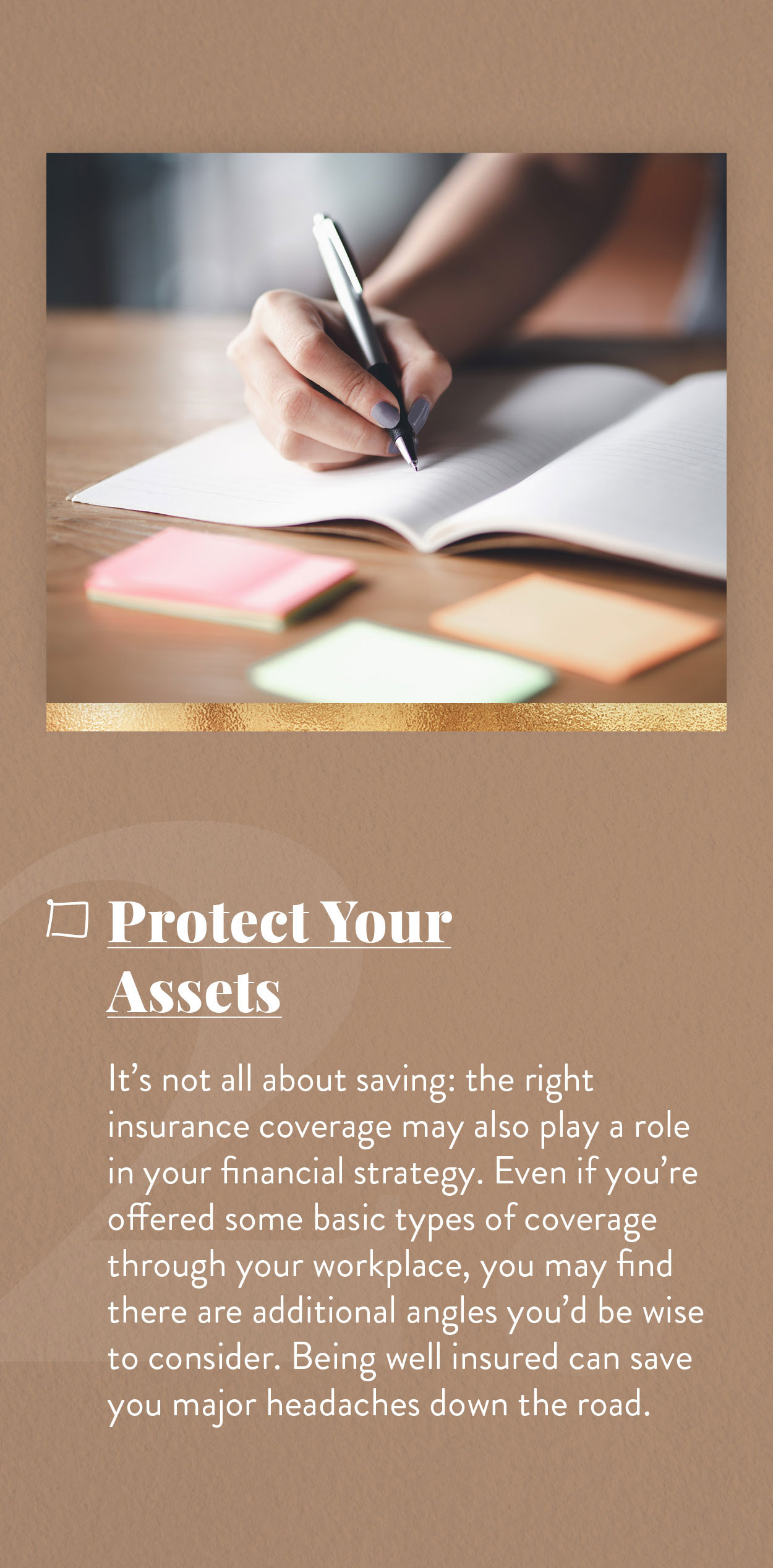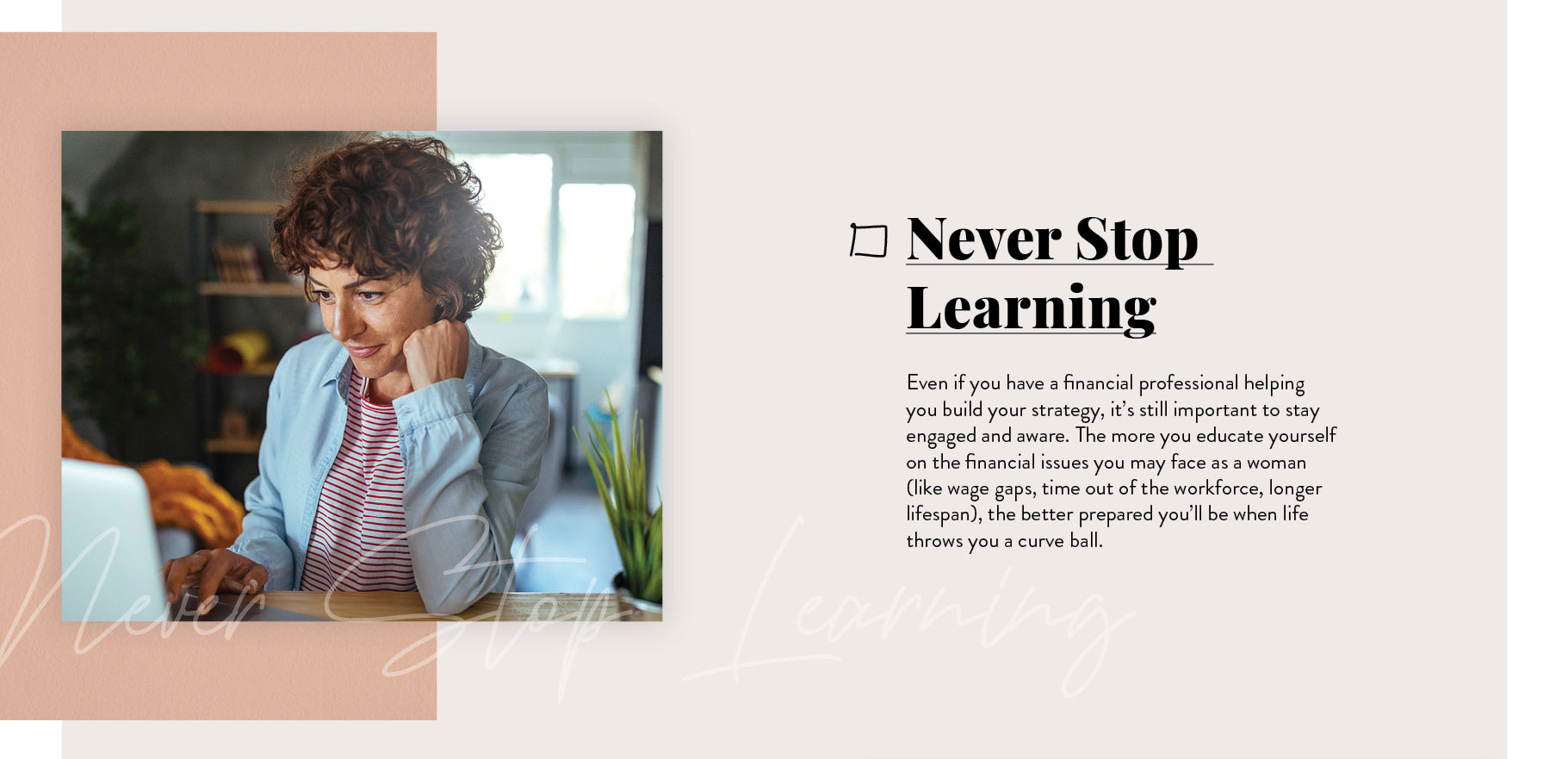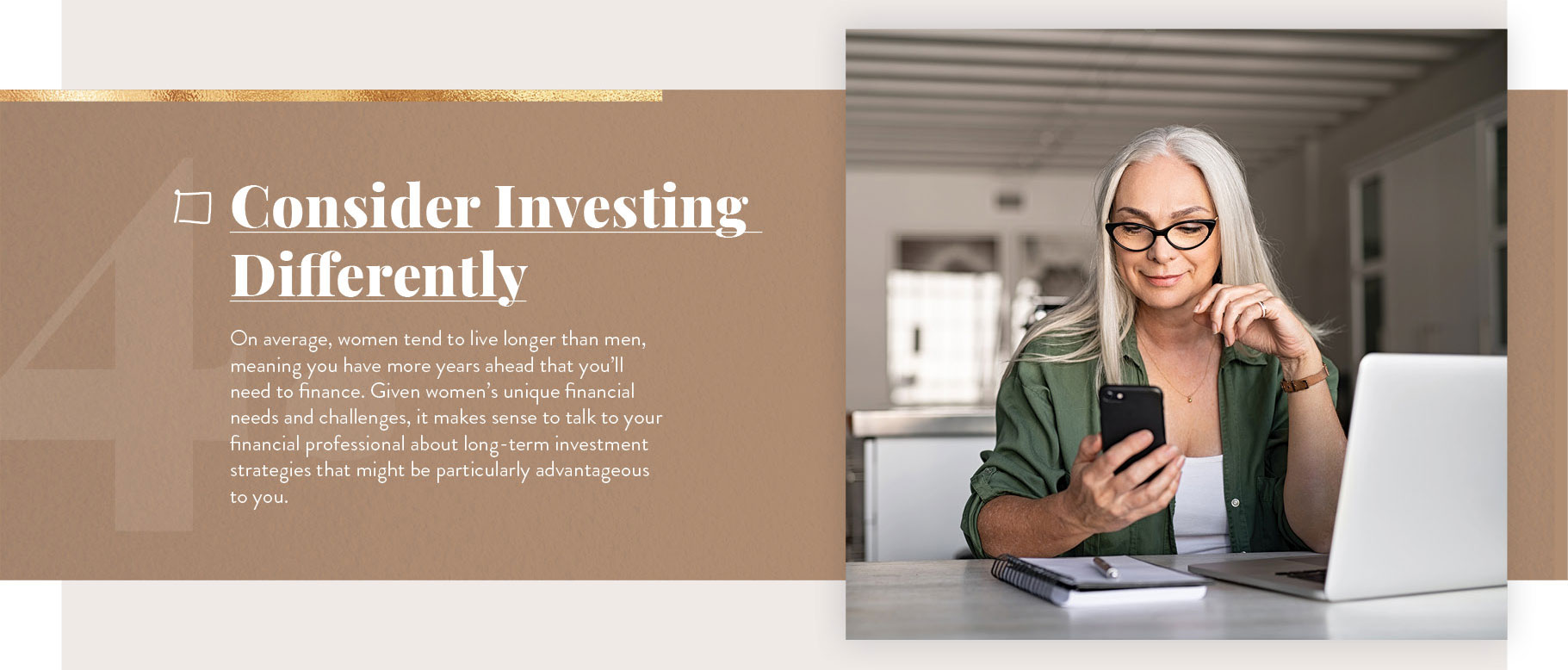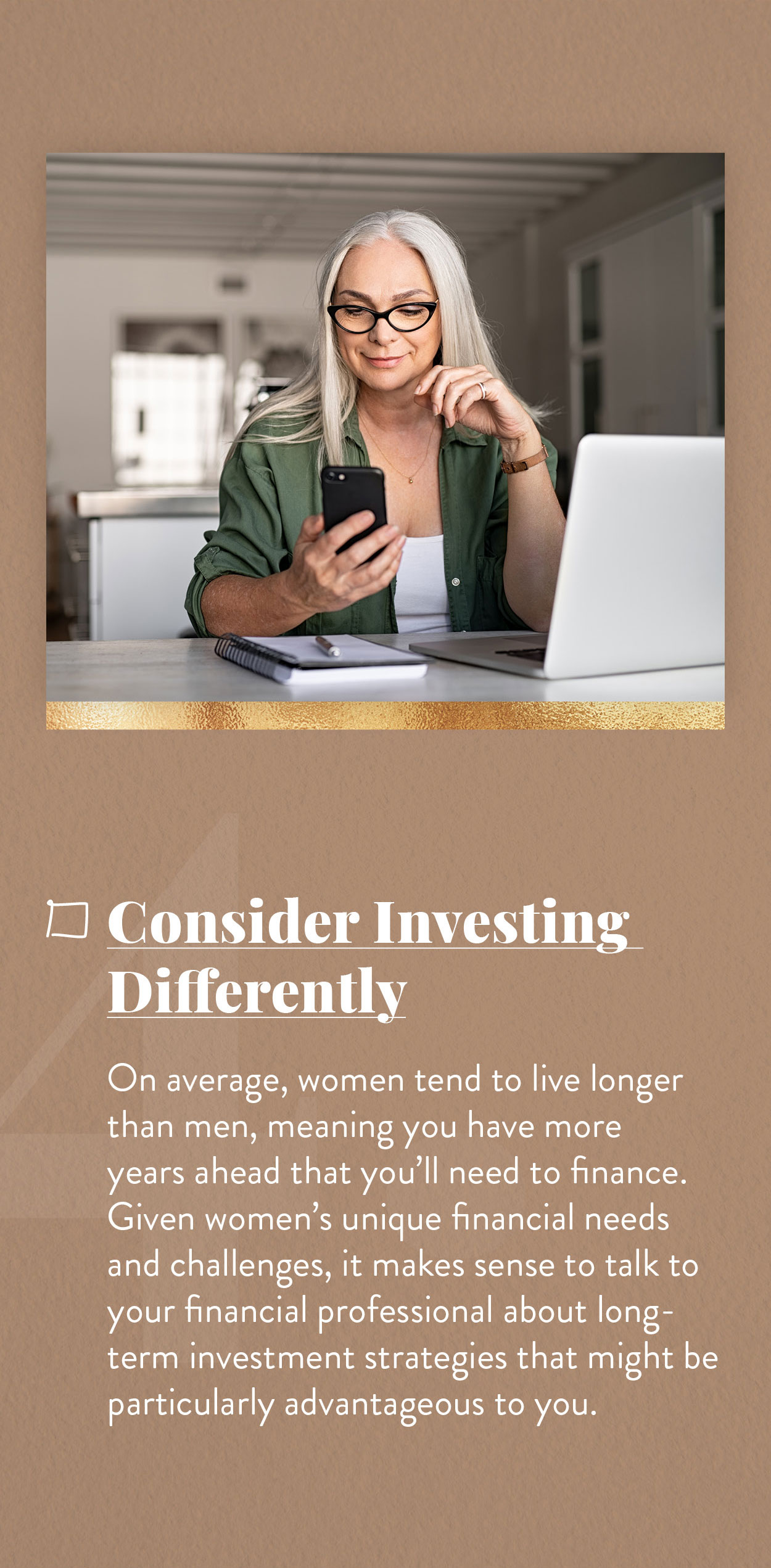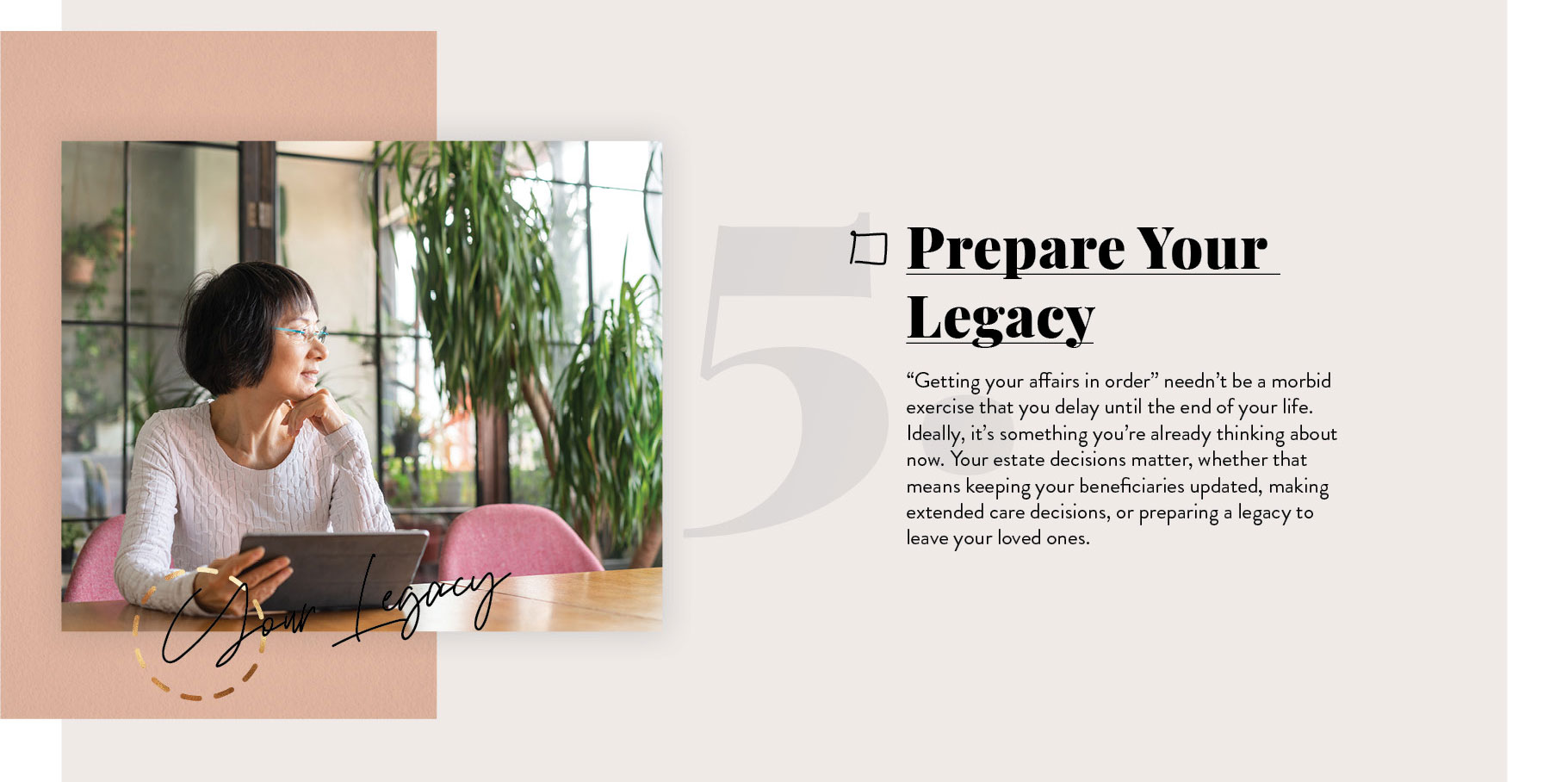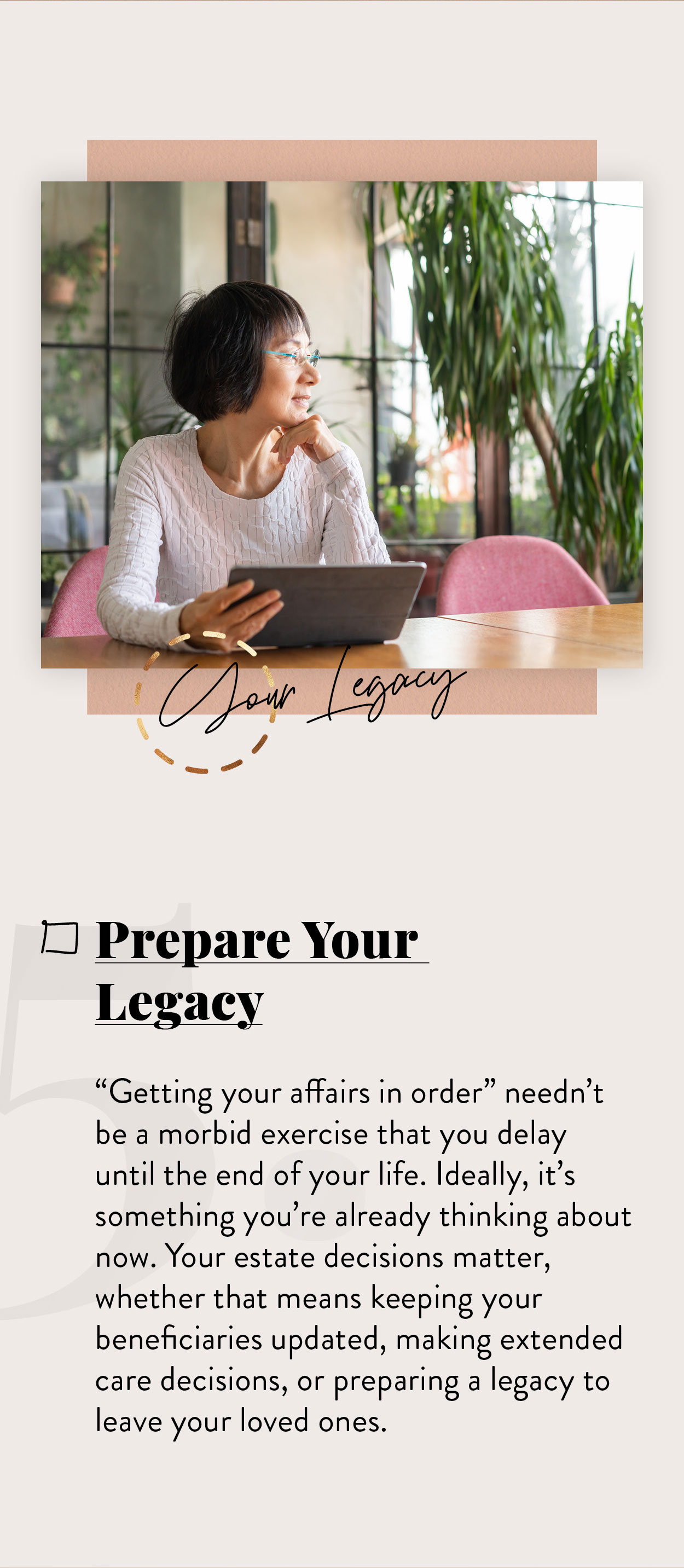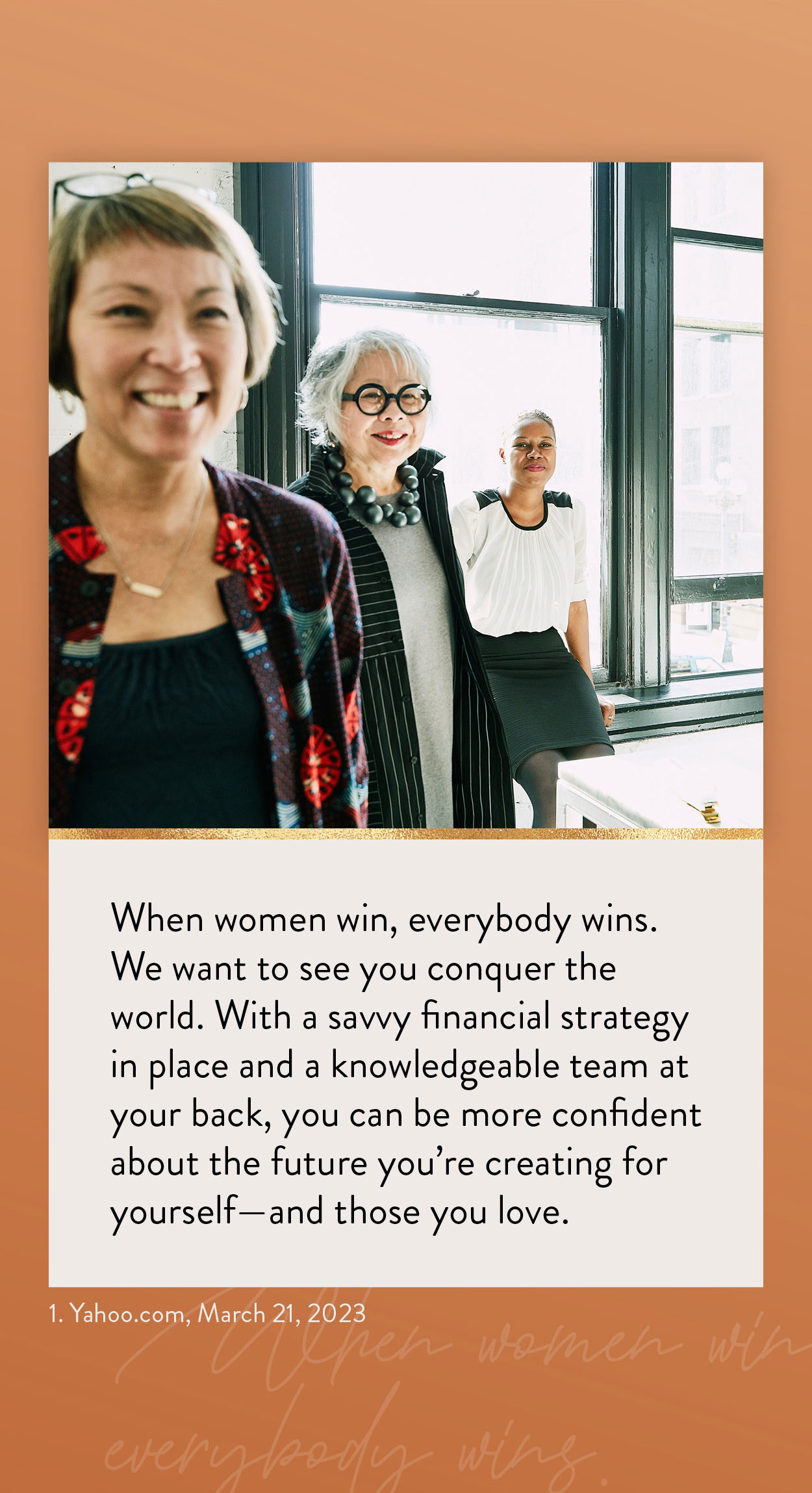 Related Content
Five overlooked tax deductions to help manage your tax bill.
Use this calculator to compare the future value of investments with different tax consequences.
As of mid-2019, 45 percent of Americans have a side hustle, and that figure is only continuing to grow. In any economy, side gigs can be a great way to earn extra cash or explore new interests.