Six Surprising Facts About Retirement Confidence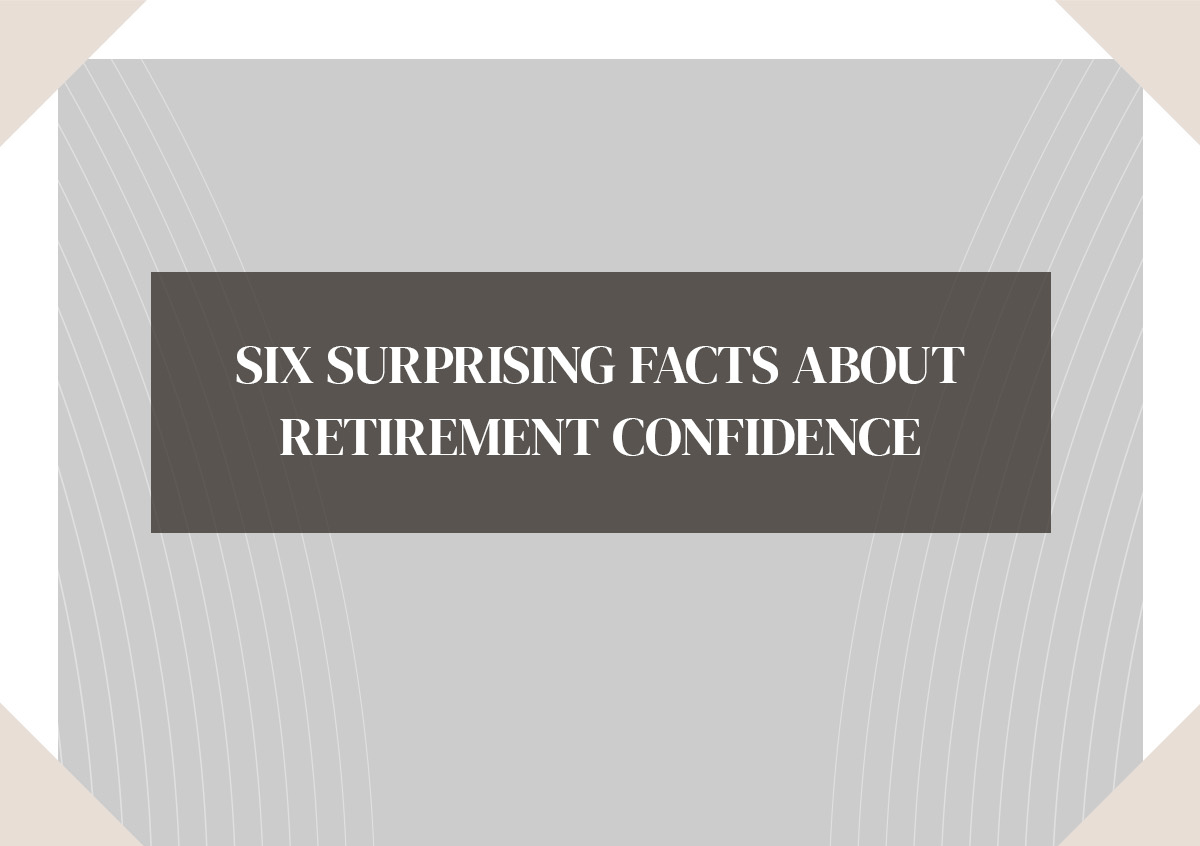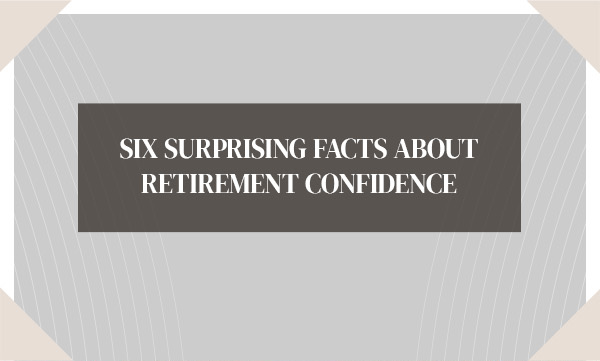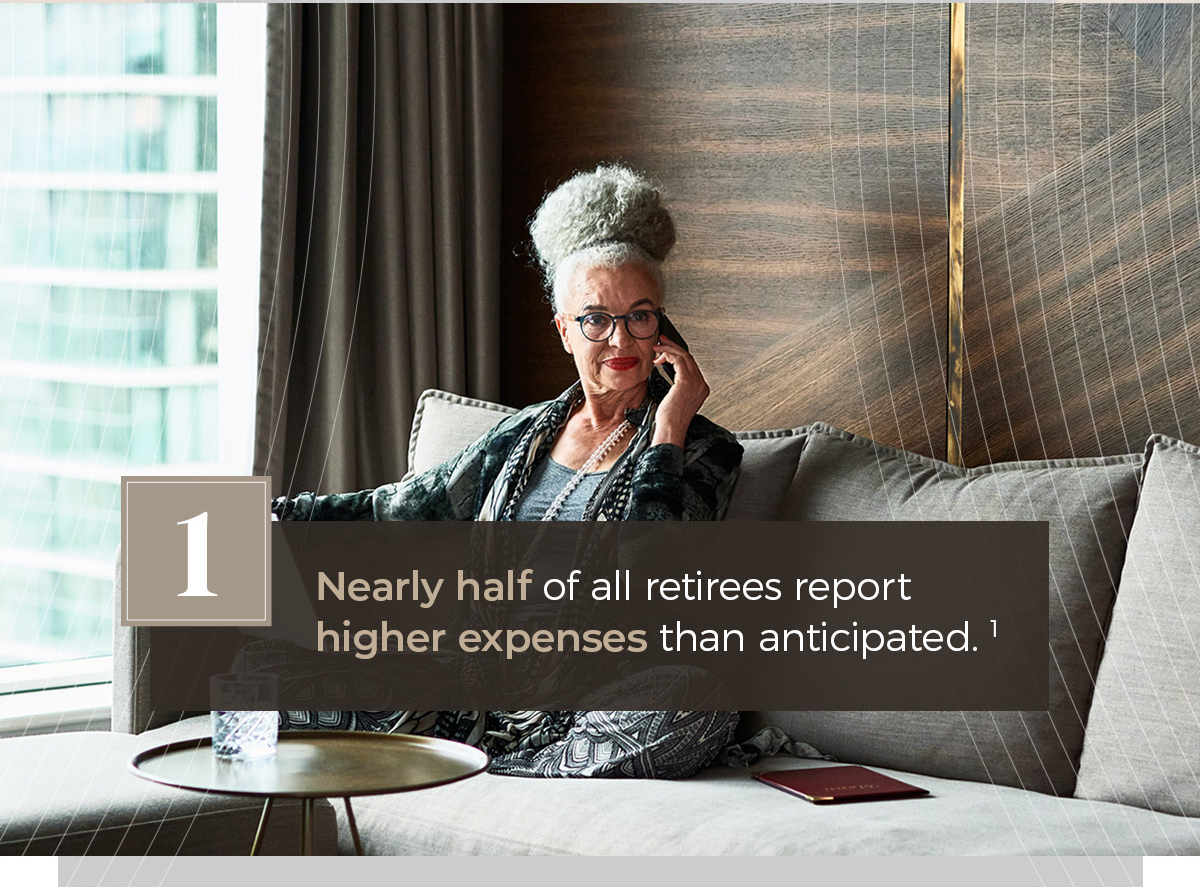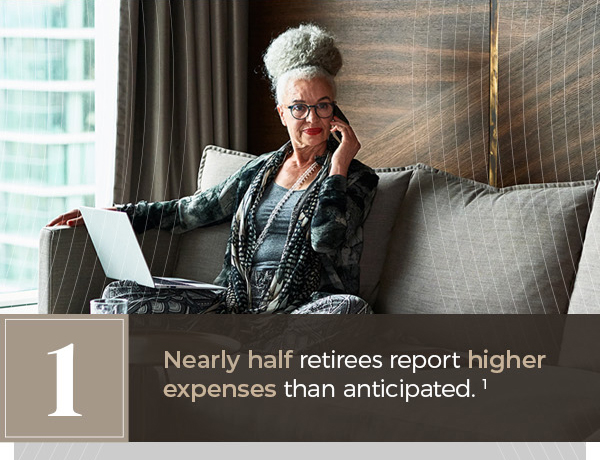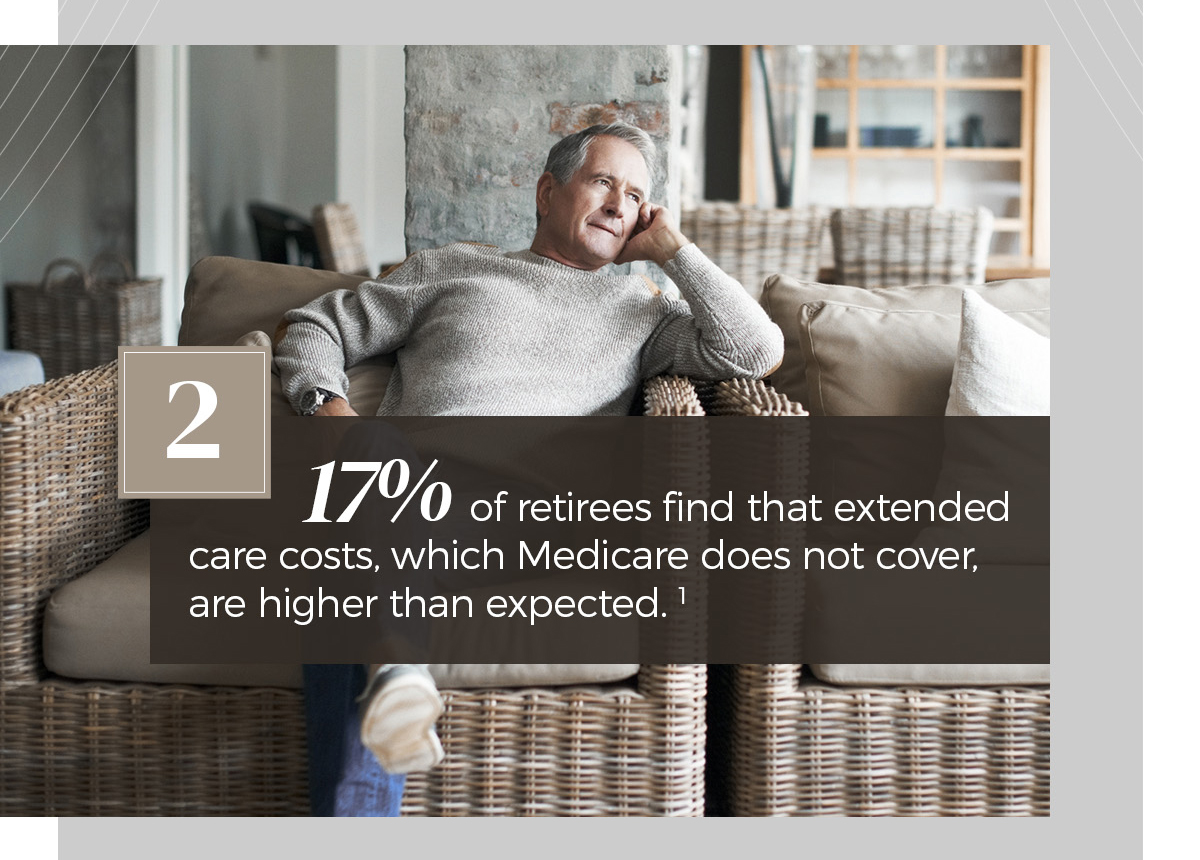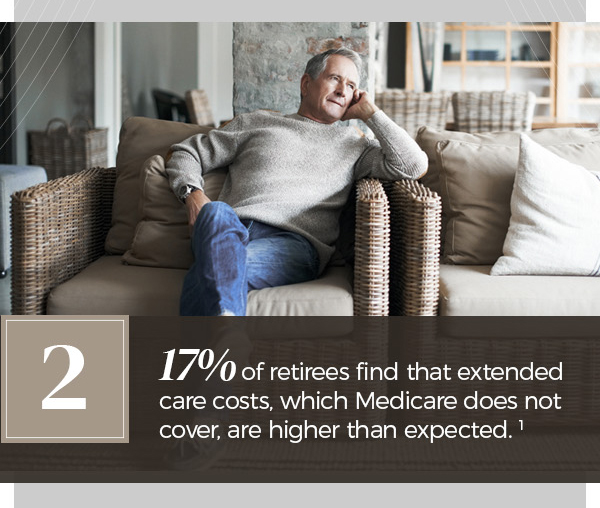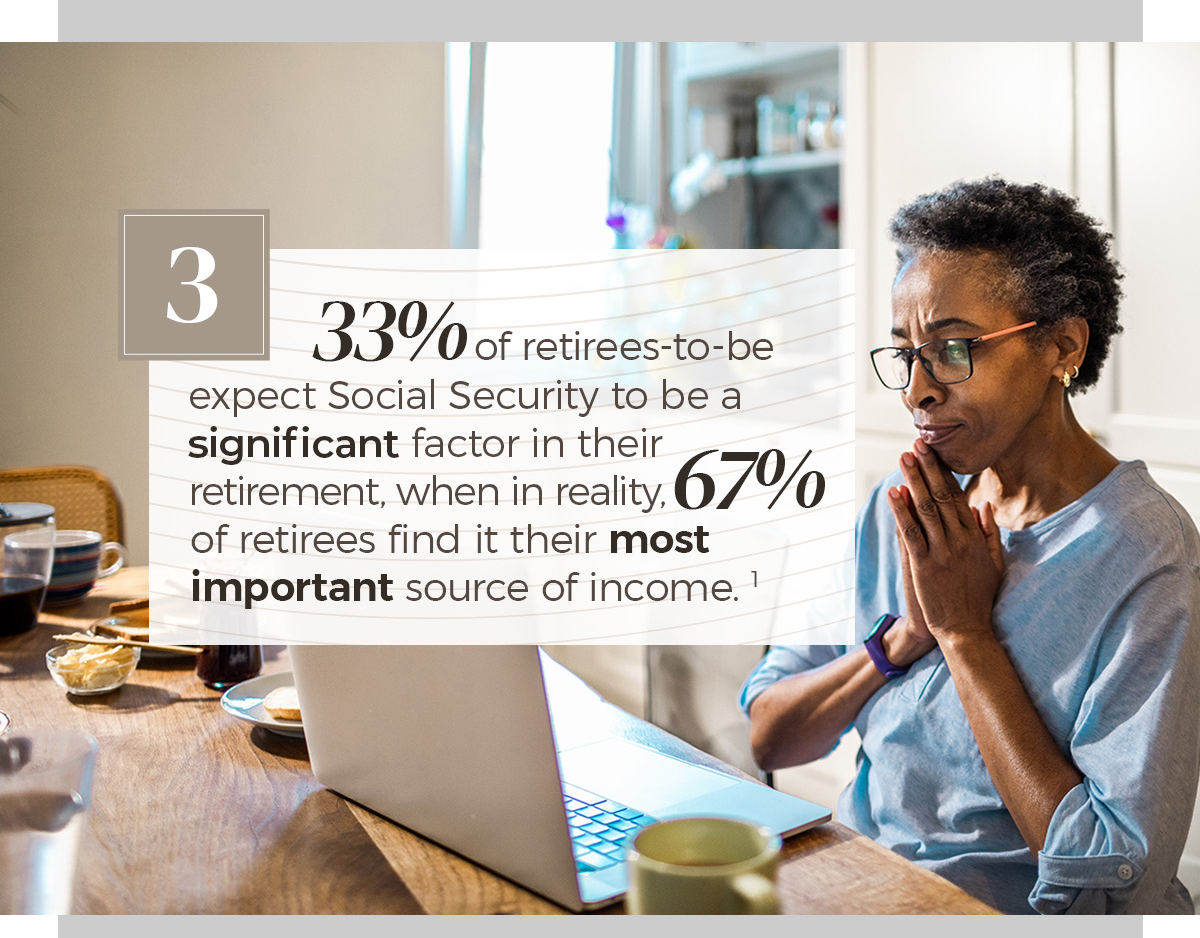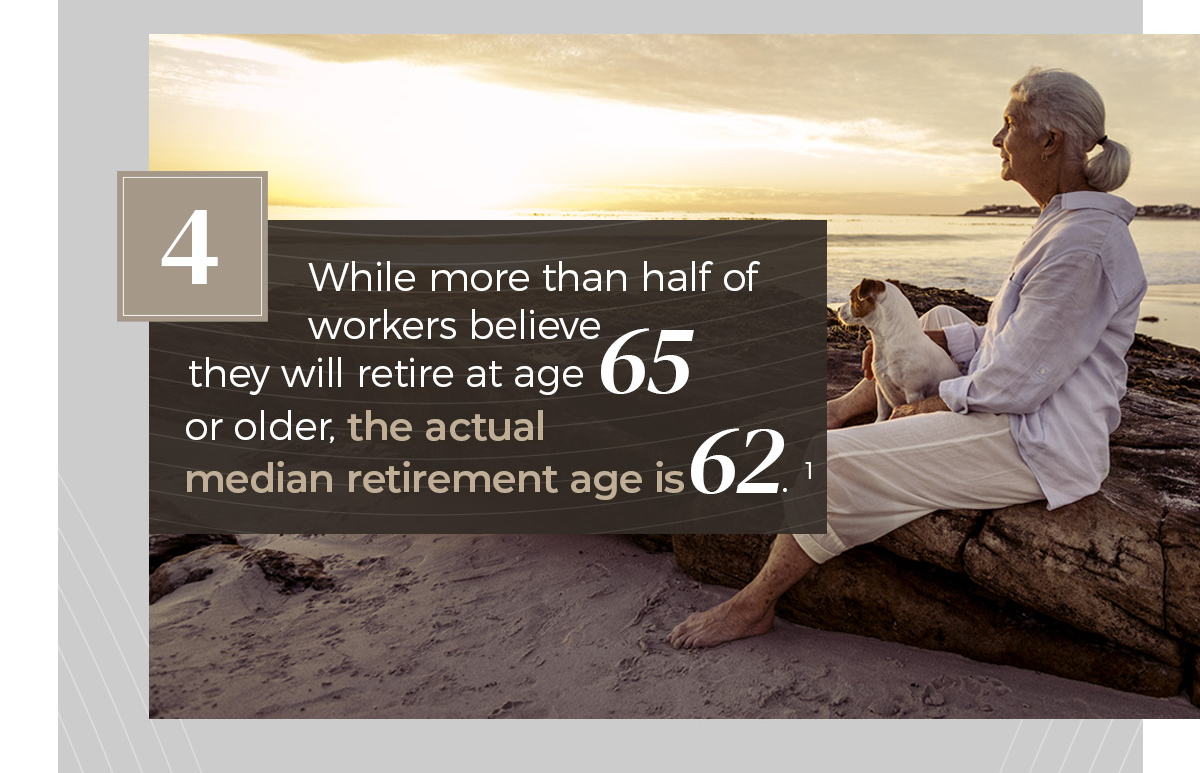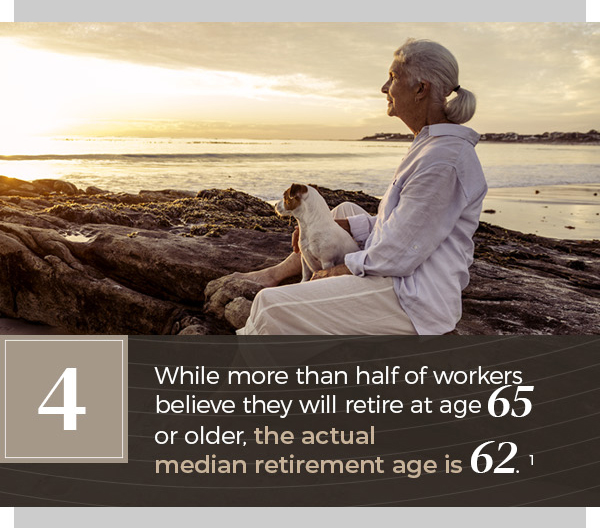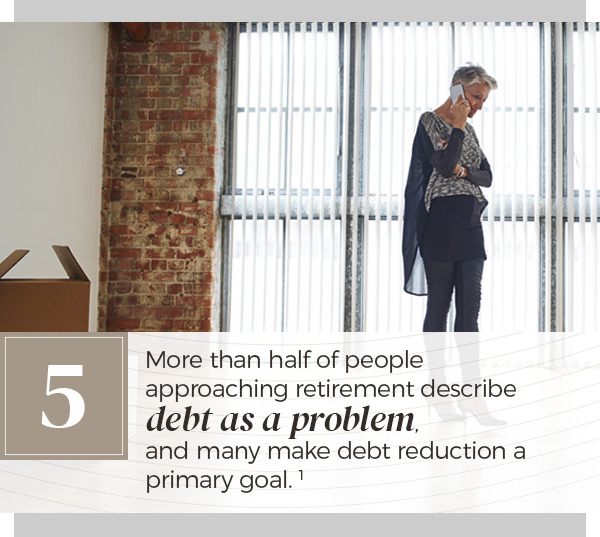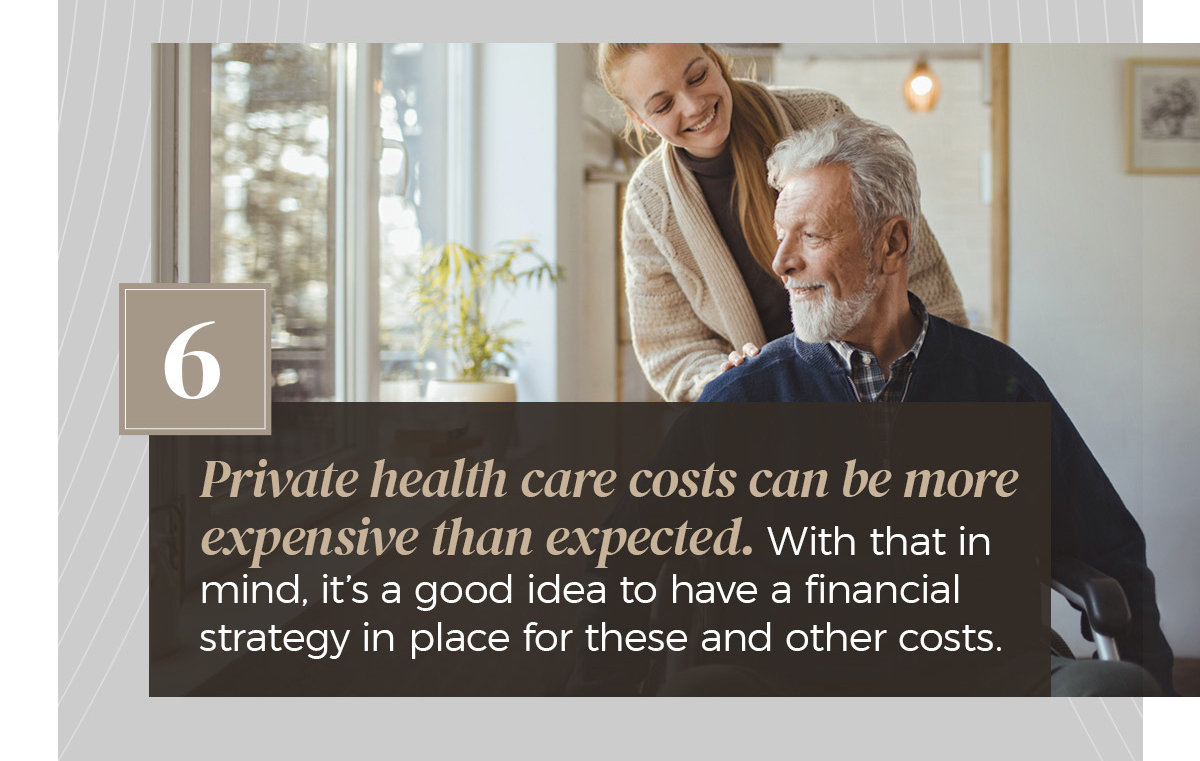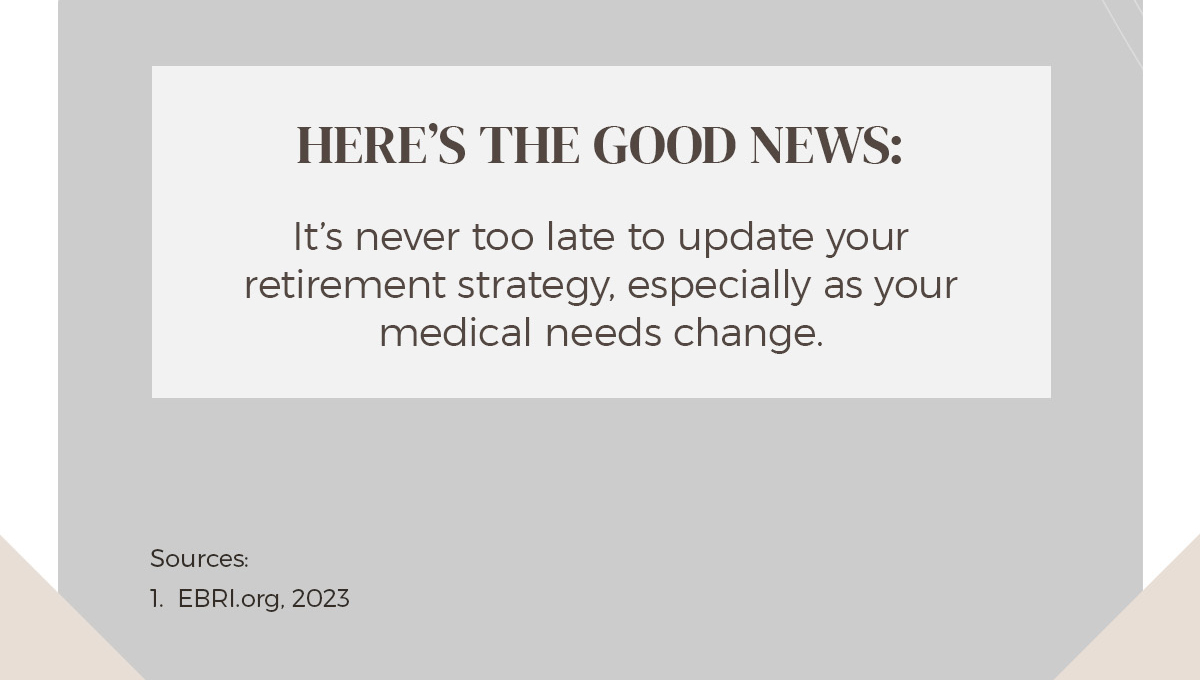 Related Content
When it comes to generational differences, knowing the facts can be difficult.
It takes a plan to be successful when you head into the wilderness. Your finances are no different.
Here are a few tips on how to recruit, hire and onboard employees who fit your culture and share your passion to succeed.